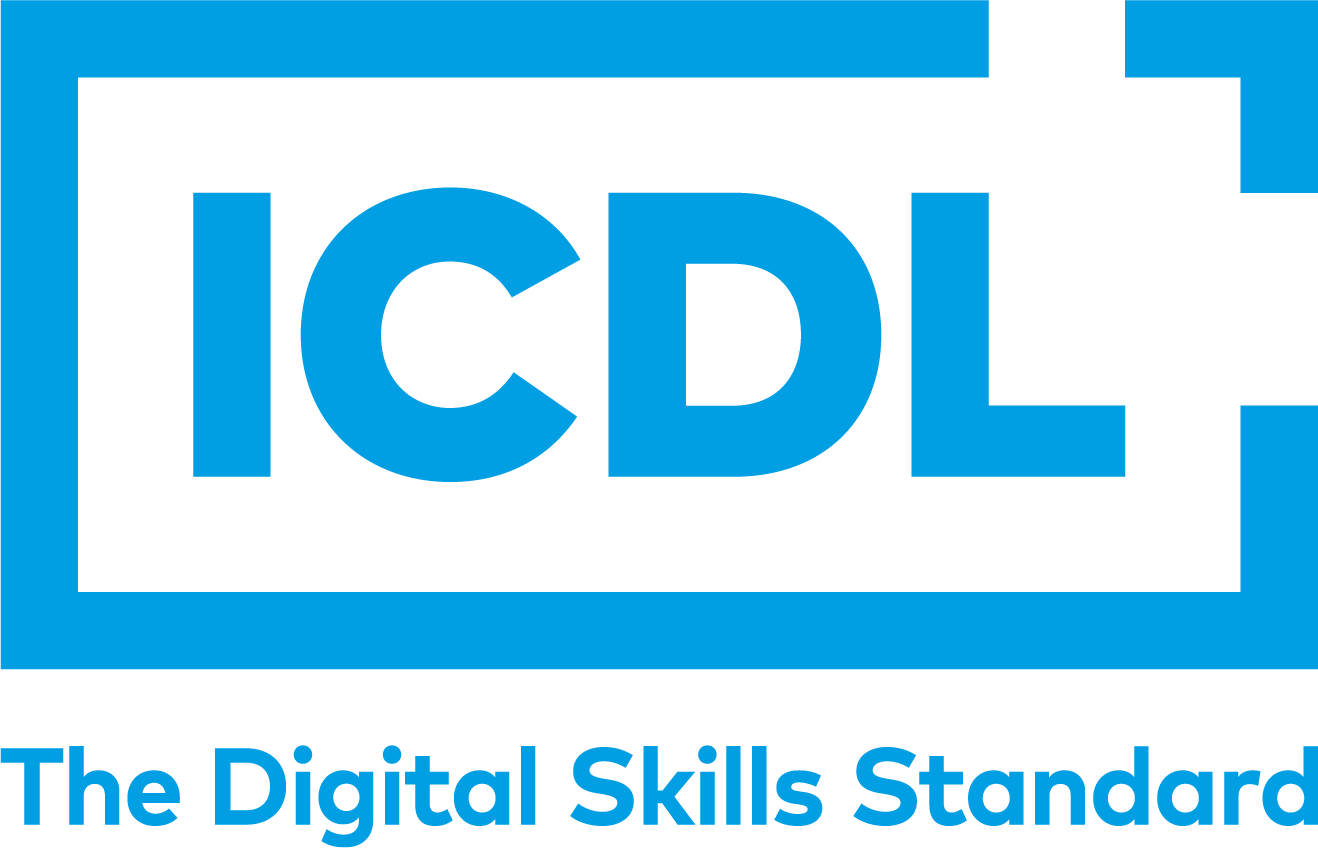 E-COURSE4YOU IS AN OFFICIAL BCS LICENCED CENTRE for the ICdl
Start your journey to certification today
REQUEST A CALL BACK FROM A SPECIALIST
REQUEST A CALL BACK FROM A SPECIALIST
Created and designed personally by Industry Experts, the ICDL (International Computer Driving License) courses were created to expand understanding and knowledge on how to use a computer and in-demand technology.
This is a globally accredited IT qualification – with over 14 million people engaged, in more than 100 countries!
ICDL qualifications are highly sought after and widely recognised by employers worldwide. By achieving this qualification, you are putting yourself a step ahead of everyone else, with your chances of finding employment being heightened.
Whether students come from an experienced background or not, they are able to build practical and functional computer skills and expand their knowledge! Students will be awarded with the ICDL BCS Official accreditation once they are successful and certified!
This course provides students with a broad range of career that they can go into, due to the variety of skills that it provides.
These are just some of the potential careers you could end up in…
– Cyber Security
– IT
– Word processing
– Spreadsheet support
– Database software support,
– Presentation software support
– Internet & emailing support
– Online Productivity improvement.
The ICDL course is ideal for anyone looking to start their career in the industry and offers a completely flexible working programme. No prior expertise or skills are needed – the ICDL course is designed for anyone to be able to complete, whether you are an intermediate computer user, or a total novice beginner!
CAREERS AND JOBS OPPORTUNITIES WITH THE ICDL:
This is a widely recognised qualification in the workplace and is becoming increasingly popular amongst both public and private sectors. Many organisations have recognised the Official BCS Accredited ICDL qualification as the computer literacy standard. including The Aviation Industry, the UK Prison Service, and the NHS.
Below are listed some of the industries and job opportunities that a certified ICDL candidate could enter.
– Healthcare
– PA/Office
– IT Trainer with Microsoft Office
– Bookkeeping
– Secretarial
– Aviation
– Financial Auditor
– Public Sector
Computer Essentials
The Computer Essentials Module covers using the common functions of a PC and its operating system, and to learn how to organise and manage directories/folders and files and learn to operate effectively within the desktop environment.
IT Security
The IT Security Module covers Guidelines and Procedures, Data Security, Technology Security, and System Performance and enables students to demonstrate their competence and knowledge in these areas.
Online Essentials
The Using Email & the Internet Module covers how to use a web browsing application, how to understand concepts of electronic mail (email), and other communication options and enables students to learn about the Internet overall.
Presentations
The Presentations Module covers how to modify and prepare presentations using various slide layouts for printed and display distribution, as well as other tasks such as creating, modifying, and formatting presentations and develop competence in using these presentation tools on a computer.
Spreadsheets
The Spreadsheets Module covers how to understand and accomplish tasks using formatting, modifying, developing, and using spreadsheets as well as developing the knowledge to create and formulate graphs and charts. This enables students to be able to demonstrate their ability to understand the concept of spreadsheets and their ability to use a spreadsheet application.
Word Processing
The Word Processing Module covers how to accomplish everyday Word Processing tasks associated with formatting, creating, and finishing small-sized documents such as letters and enables candidates to use a Word Processing application.
Databases
The Database Module covers how to retrieve and manipulate information from databases, by using sort and query tools. This also includes preparing outputs ready for distribution, modifying, and creating tables, queries, forms, and reports. It enables students to understand how to use a database application and understand the main concepts of databases.
IT User Fundamentals (L1)
IT Security for Users (L1)
Using Internet & Email (L1)
ICDL Essentials
(BCS L1 Award)
IT User Fundamentals (L1)
IT Security for Users (L1)
Using Internet & Email (L1)
ICDL Extra
(BCS L2 Certificate)
ICDL Advanced
(BCS L3 Certificate)
Improving Productivity using IT (L3)